Planninng and Reporting Solutions for The Health and Social Care Sector
There are many key planning and reporting issues that affect the health and social care sector. For the finance and planning
Delivering Management Information & KPIs
Reporting to regulatory bodies
Cash flow forecasting
Budgeting cycles
Staff planning
Funding private & public
For the majority of organisations reporting and planning is delivered using multiple excel spreadsheets. Spreadsheet solutions are often slow to update and over 90% have material errors. Corporate performance management software gives faster internal and external reporting cycles. A corporate performance management software solution also helps with faster multi user budgeting and forecasting cycles.
Corporate Planner Solution
The Corporate Planning solution for health and social care supports charitable institutions and social welfare organisations in the planning, analyzing and reporting of business figures. The market leading solution enables rapid reporting and budgeting cycles.
The users include non-profit organisations and providers of inpatient and outpatient care in the health sector, as well as organisations offering a wide range of services in the community such as child care, assistance for disabled people, sheltered housing, assisted living and counselling.
Our software is used in cost centre management, financial management, performance management and HR management, and in the costing of occupancy and catering and of daily hospital and nursing care rates.
Corporate Planner Solution
The management model for health and social care
Corporate Planning software for the health and social care sector gives you a visual model for managing your business operations. Report faster both internally and externally to funding bodies.
Keep track of your performance data and your payroll costs, as these are an essential cost factor for residential elderly care facilities.
The Corporate Planner solution includes continuous forecast – actual comparisons this acts as an early warning indicator in the corporate performance management process.
Transparent budgeting solution
Identify and visualize financing shortfalls in good time.
Whether there are new pay scale changes, pension changes, or staffing ratio requirements, with Corporate Planner you can plan alternative scenarios with ease.
The scenarios can easily be copied and compared for your current business model and develop it in line with your strategy.
Cash flow for competitive edge
Many health and social care organisations are not for profit. However, whether the organisation basis is for profit or not there is regularly call for a cash-flow plan that is easy to follow from the funders / investors.
The Corporate Planner software solution is based on intelligent business logic that provides the basis for transparent integrated financial planning. If required there is a statutory consolidation solution as well
Digitisation in health and social care
Through digitization, data flows become automatic and reporting systems are able to keep each user supplied with only the information that they need.
Users might receive monthly management accounts, HR planning, occupancy rates, KPIs, or cash flow statements. All reports are delivered via a web browser and can be easily re-run for prior periods.
With the Corporate Planner solution you gain extra time for making good decisions for your organisation.
The system of the tree structure is what won us over. It enables us to depict our complex structures from various perspectives in terms of regions, outlets and strategic business units.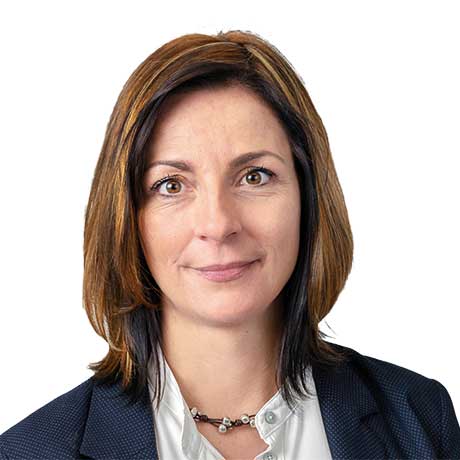 Isabell Karbowiak
Financial Controller
In the course of the implementation, the establishment of a uniform chart of accounts and the merging of all data in a common basis were convincing. This helps us with the quick, group-wide evaluation.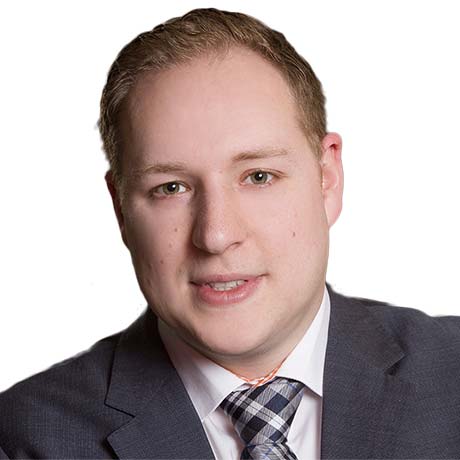 Daniel Böhnke
Head of Controlling
Data evaluations that would have previously been produced just once or maybe twice a year can now be retrieved at any time.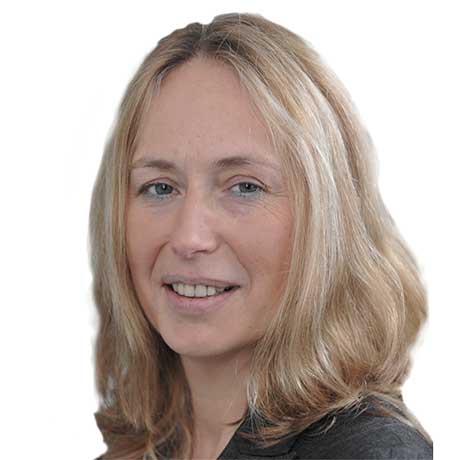 Claudia Scholz
Head of Administration