Planning software for the housing and real estate sector
New build schemes, modernization work and major maintenance projects require a large capital commitment. Property developers and housing associations need to look carefully into the financial consequences of their planning at an early stage. Regularly monitoring of all projects and the overall cash flow is vital to ensure sustainability.
For the housing and real estate sector, having reliable planning figures is essential. Good corporate performance management with the help of a made-to-measure software solution puts them at a considerable advantage.
With Corporate Planner software you can depict project-specific structures and keep track of your budgets. The solution shows what effects your decisions will have on the balance sheet, cash flows and P&L. With continual target-actual comparisons, you can identify variances and establish regular reporting.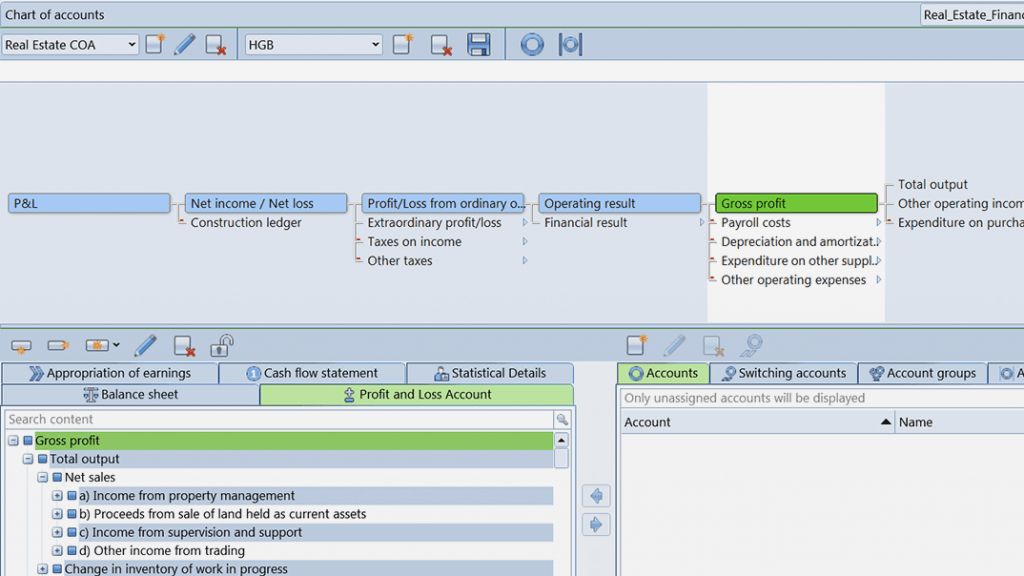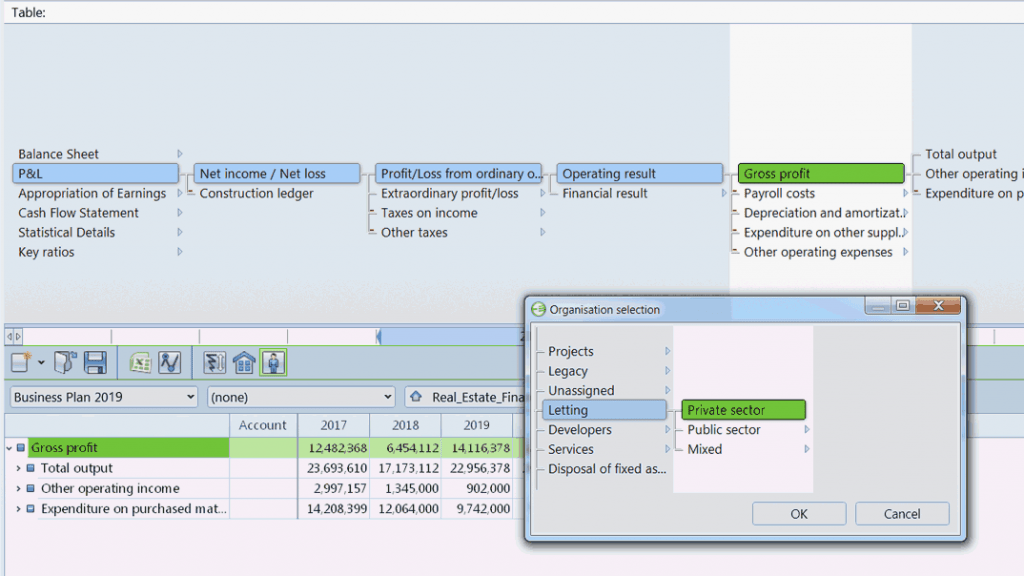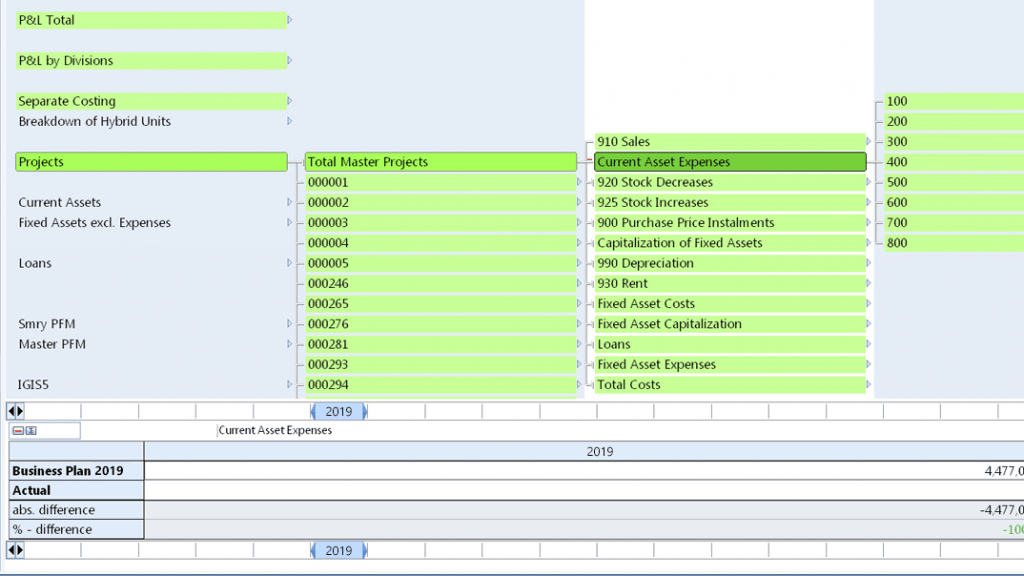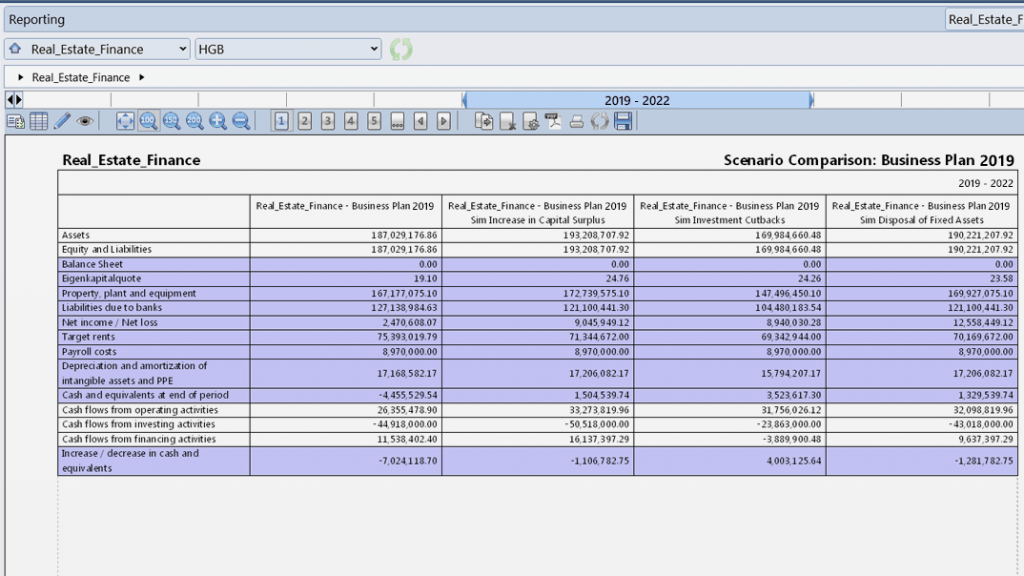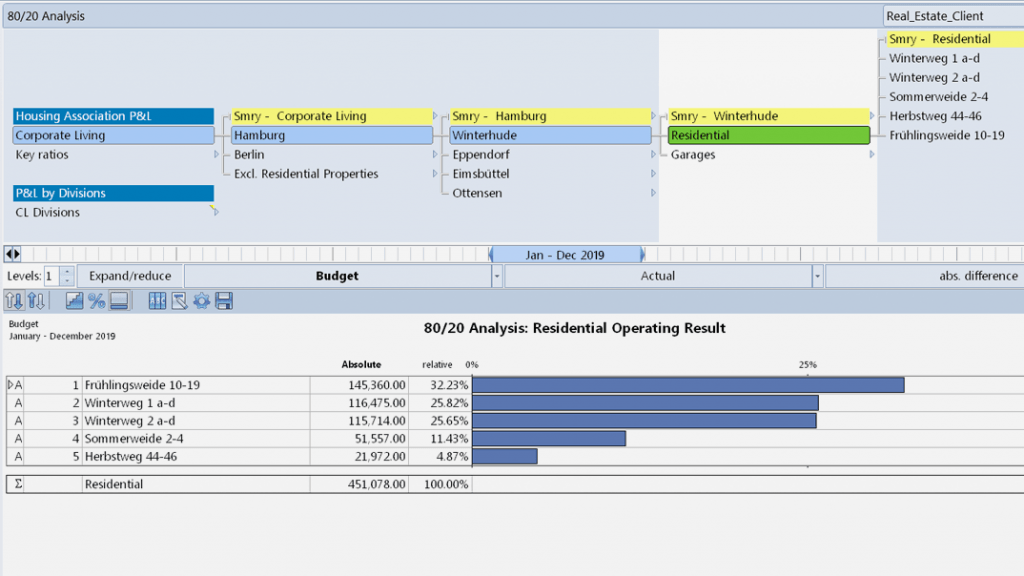 Project Scenarios
Corporate Planner depicts new developments and operational management. With the software you can easily keep track of all new build and modernization measures and of how they affect your balance sheet, P&L and cash flows. By comparing alternative scenarios, you can see the opportunities and limits for investments.
Managing multiple projects in property development
Keep track of the financial effects of individual construction projects on your holding company. Corporate Planner automatically integrates all operational budgets into the structure of the holding company. With our solution you can compare different scenarios and identify scope for making investments. It provides you with the optimum basis for economically sound decision-making.
Balance Sheet and Cash Flow Forecast
Planning and managing the cash flow within the housing and real estate sector is vital. There are many factors in developments that can seriously impact the financial performance of an organisation.
Corporate Planner has a detailed integrated financial planning application to generate detailed balance sheet and cash flow forecasts
Connection to pre-systems, automatic data import
The Corporate Planning solution has a large number of interfaces to other software systems relevant to the real estate sector. Through these integrations, all the necessary data are transferred from pre-systems concerned with, say, portfolio, loan and technical stock management, as well as from in-house tables and databases
With the solution we can depict all matters relating to IFRS 16 - without going to very much effort. We can now accurately plan and calculate the write to use leased objects as well as leased liabilities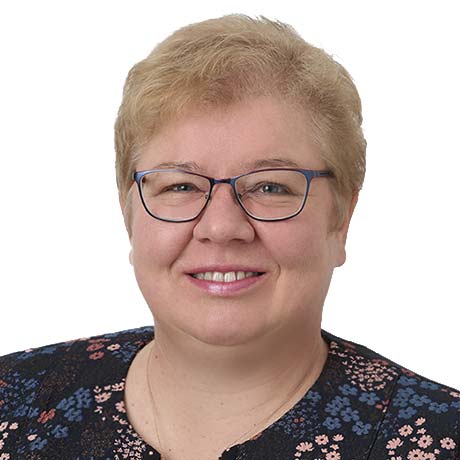 Birgit Martin
Head of Controlling and Company Secretary
We use Corporate Planner to create income and expenditure analyses for each unit, along with the projected net income for the year. These figures go into producing multi-year budgets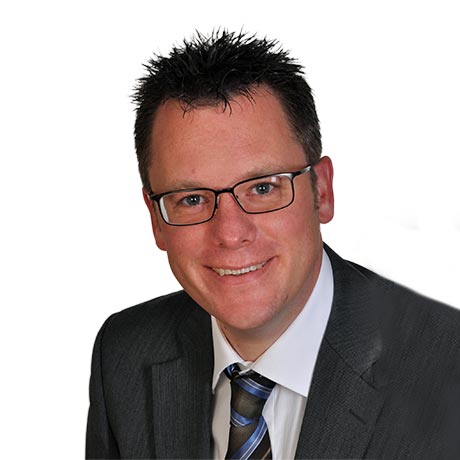 Corporate Planner for Real Estate is a worthwhile addition to our software environment. With the direct connection to our ERP system Wodis, the solution enhances the evaluations from that system. This greatly benefits our corporate performance management in that we can produce analyses, such as budget-actual comparisons, and work out real estate management key ratios quickly and easily.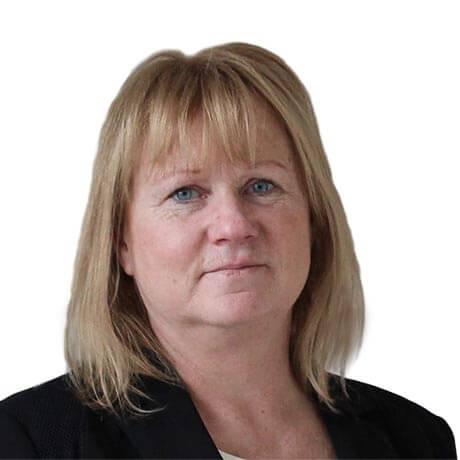 Gabriele Mitterlehner
Head of Back Office and Authorized Signatory
With Corporate Planner we have an integrated model that enables us to produce the budget and forecast of our P&L, balance sheet and cash flow statement on a rolling basis.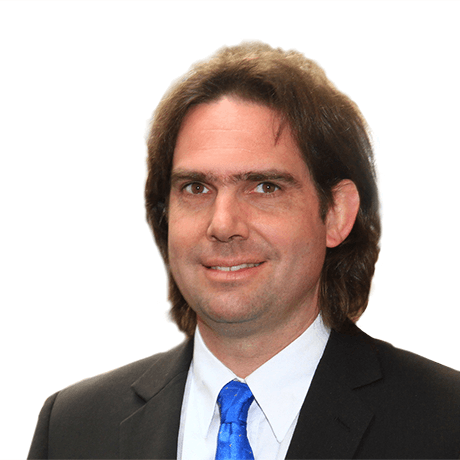 Jörg Weizenegger
Head of Accounting