Budgeting and Reporting for transport and Logistic Businesses
An accurate cost estimation is the basis on which hauliers and logistics companies prepare profitable quotations. With the Corporate Planning solution, you can optimize the processes in your value chain – from the budgeting through the integrated financial plan to the consolidated financial statement. Our corporate performance management software helps you to monitor all the parameters that affect the bottom line. Plan investments, identify variances and respond with a targeted approach. Thanks to the software's clear tree structure, you can intervene when there are undesirable developments and hold your own in dynamic markets.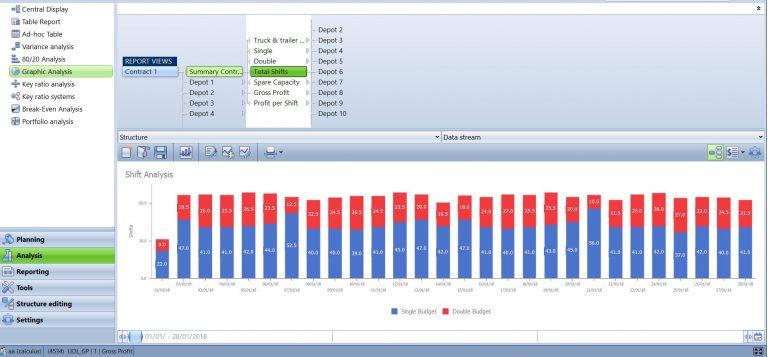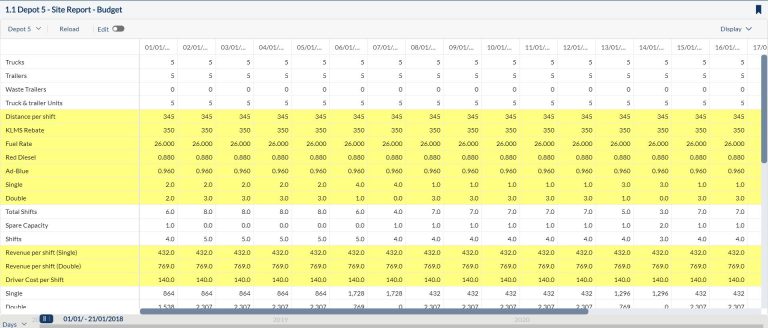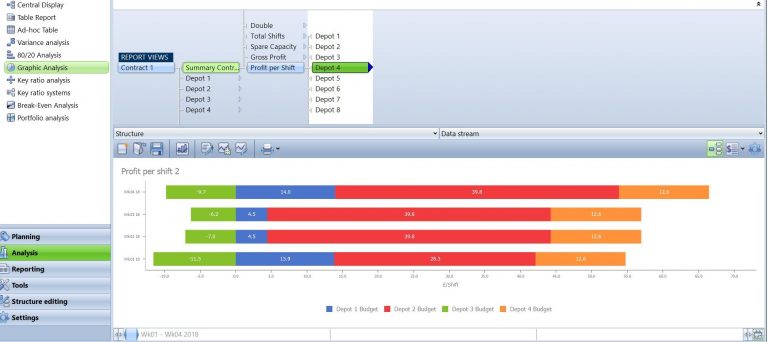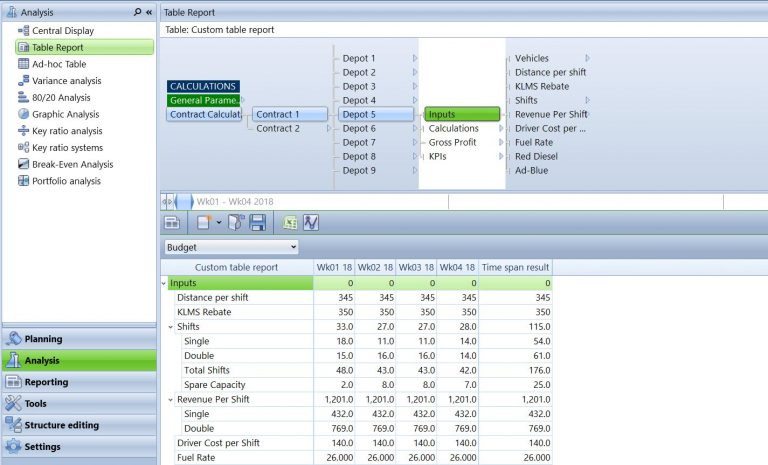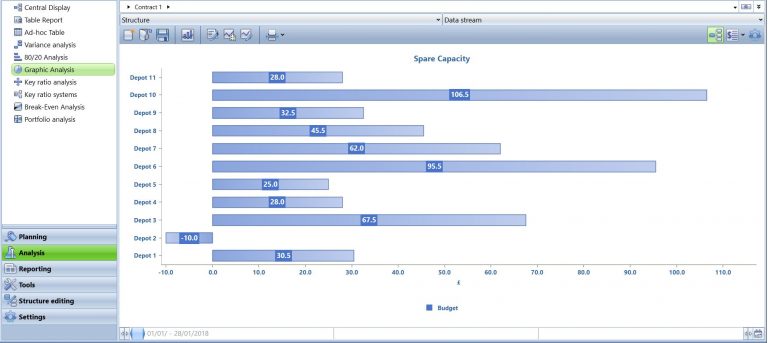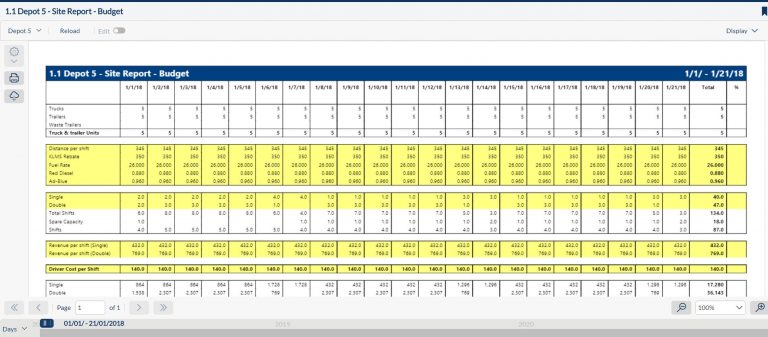 Cost optimization with Corporate Planner
The Corporate Planning software solution fits seamlessly into your existing system environment. All your pre-systems are connected through integrations, so you can calculate the key performance indicators you need for assessing your current situation. On that basis, you can set up a flexible process management system which will enable you to analyse fuel tank data, calculate average costs per kilometre, and compare the planned and actual distance driven. Even complex warehousing cost calculations are clearly modelled.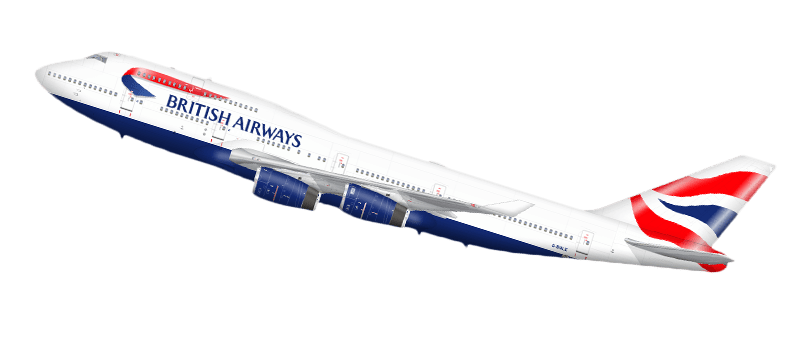 Quality assurance for hauliers
Avoid financial penalties by producing standard delivery schedules and ensuring punctuality. You can record your quality metrics in our software and, in a clear calculation, work out the average transit time per order and how often goods are delivered late, as well as calculating claims for damaged goods.
From volume costing to tariff calculation
Which tariff is used, and how often? How do your costs per consignment vary as volumes or warehousing charges change or suppliers adjust their prices? What effect will this have on your balance sheet and P&L? Using Corporate Planner for Transport and Logistics, it is easy to recalculate your profit when your margins have shifted and to offer attractive tariffs to your customers.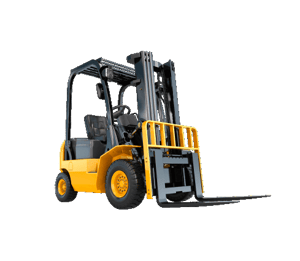 Real-time overview of all business areas
With Corporate Planner for Transport and Logistics, you can always retrieve all the essential information independently of your your pre-systems, identify variances quickly and, thanks to key performance indicators, be ready to respond. Make targeted decisions regarding quality, time and costs in your supply chain.
"I greatly enjoy working in Corporate Planner. It saves time - that I can now take to analyse the data. You can instantly see if anything is getting out of control."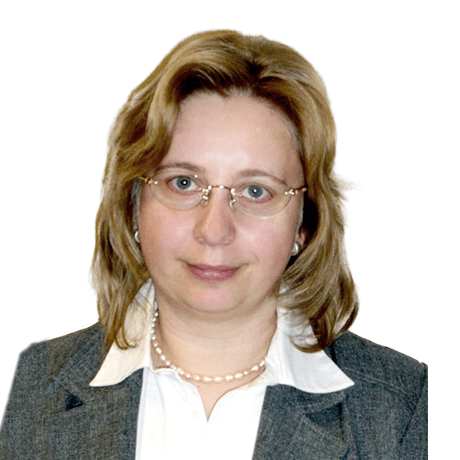 Gabriele Muschalik
Controlling
"As the users started working with the software, their appetite increased, and we received more and more new suggestions and requests from all over the world."
Daniela Dunker
Manager of Global Sales Controlling
"The CP-Software has made our corporate performance management so automatic that we can concentrate much more on developing our department."
Matthias Brink
Head of Controlling