Preparing accurate consolidated financial statements across a group of companies can be difficult. For many groups the financial consolidation process is traditionally done at year end only. Often the process is carried out by the finance team and auditors.
Financial Consolidation Process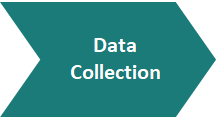 Collect financial data from pre systems
Consolidation settings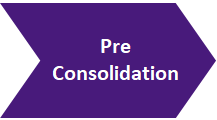 Map to group accounts
Unify currencies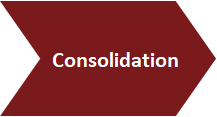 Automatic eliminations
Manual Journal Entries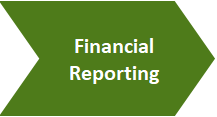 Management reporting
Statutory reporting
Segment reporting
Reasons for a Financial Consolidation System
Traditionally many companies have made use of excel for the financial consolidation. Excel based solutions may be fine for a once off an annual exercise. However Excel solutions are error prone. Furthermore all the consolidation rules have to be built manually.
As the internal and / or external reporting requirements become more demanding a dedicated consolidation system can really help save time. Just adding one of the following requirements would be very difficult and time consuming for excel models:
Consolidate Monthly or quarterly
Consolidate Budget and Forecasts as well as actuals
Group structure changes
Plan for sales / acquisitions
Different charts of accounts in group companies
Matrix reporting
Corporate Planner has developed a complete Corporate Performance Management solution. The platform is generic and is used by all sectors. The core ethos of Corporate Planner is that the finance teams run the system.
Corporate Planner – Financial Consolidation
The Corporate Planner financial consolidation application enables all group companies to streamline their consolidation process.
Enables fast close
Independently certified and award winning consolidation application
A work flow guides the user is setting up the system
Add companies and account codes from simple dialogue boxes (or import into system)
Data can be imported directly from ERP systems
Direct integration and drill down to invoices available
Supports multiple charts of accounts
Different accounting formats for subsidiaries and group companies e.g. UK GAAP, IFRS etc
Multiple Currencies, can cope with historic rates
Group structures dependent upon time period
Actual, budget and forecast consolidations
Automatic eliminations and manual posting options
Standard consolidation reports pre-installed with the application.
Matrix reporting (consolidation of segments, regions etc)
Corporate Planner – Additional Applications
Corporate Planner can not only help with the financial consolidation process. Corporate Planner can also deliver other corporate performance management solutions, such as:
Monthly Management Reporting
Cost Center Budgeting
Staff Planning
Project Planning